seo
Is SEO Really Necessary?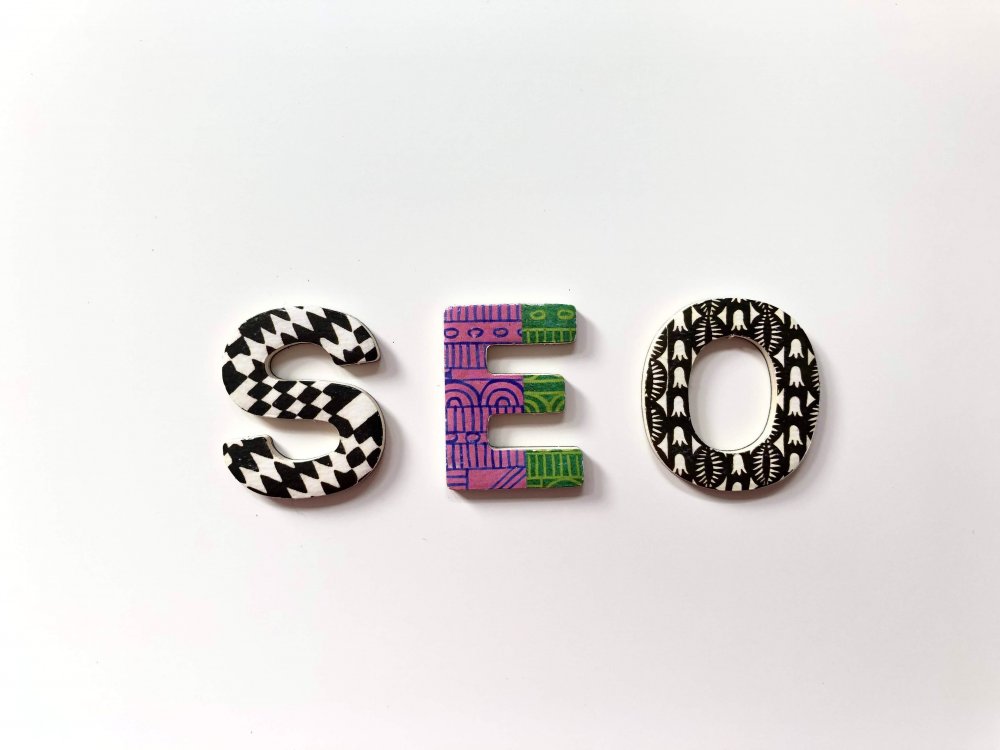 The process of improving the quality and quantity of search engine traffic to a website or a web page is known as search engine optimization (SEO). Seo is the process of optimizing a website so that search engines like Google can find it easily. Seo is necessary because search is one of the most common ways for individuals to get information online; ranking higher in search engines can result in more visitors to a website. In simple words, search engine optimization is the process of improving a piece of online content so that it appears near the top of a search engine's page when someone searches for something. To grab a clear understanding of SEO, you may wish to check the Danish SEO provider.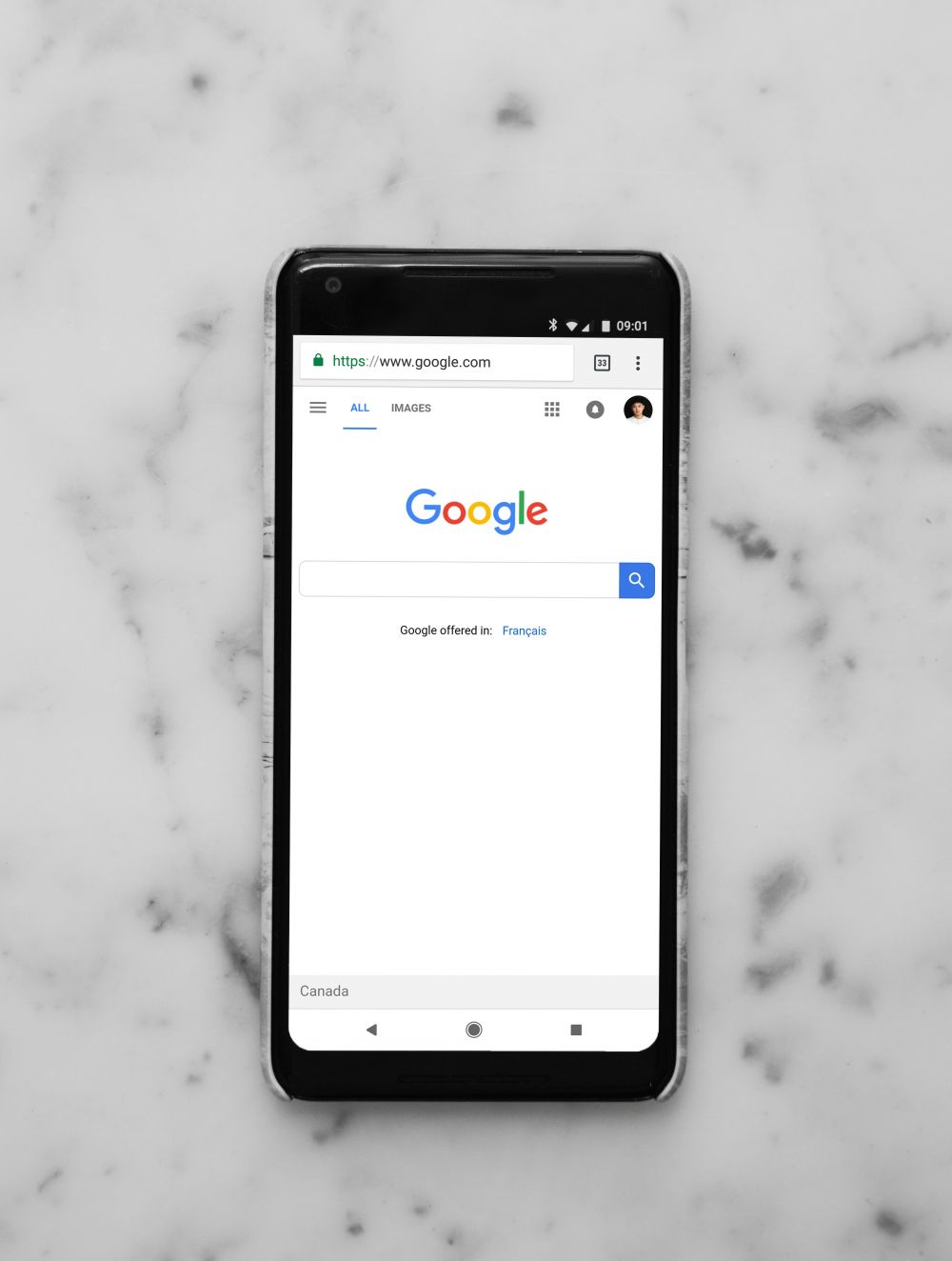 How Does SEO Work?
SEO involves updating your website to the search engine you want to rank for, whether Google, Bing, Amazon, or YouTube. Your job is to ensure that a search engine considers your site the best overall result for a user's search. They use an algorithm to determine the "best" result, which considers authority, relevance to the list of questions, loading speed, and other factors. (Google's algorithm, for example, has over 200 ranking factors.) When most people think of "search engine optimization," they think of "Google SEO." That's why, in this guide, we'll concentrate on optimizing your site for Google.
Why Is SEO So Important?
Search engines like Google, Bing, Yahoo, and YouTube account for over 60% of web traffic. Overall, search generates ten times the amount of traffic as social media. You can rank for hundreds (and sometimes thousands) of different keywords if your site is SEO-friendly. The value of search engine traffic is significantly higher in other industries, such as real estate or insurance. In a nutshell, search is a major source of traffic.